Our Mission is to guide our guests to achieve the best tour experience through professional storytelling guides and luxury transportation. We create a quality, professional private tour experience in Our Nation's Capital.
Monumental Tours is the best tour company in the DC area and beyond. 
Enjoy the journey of Our Capital!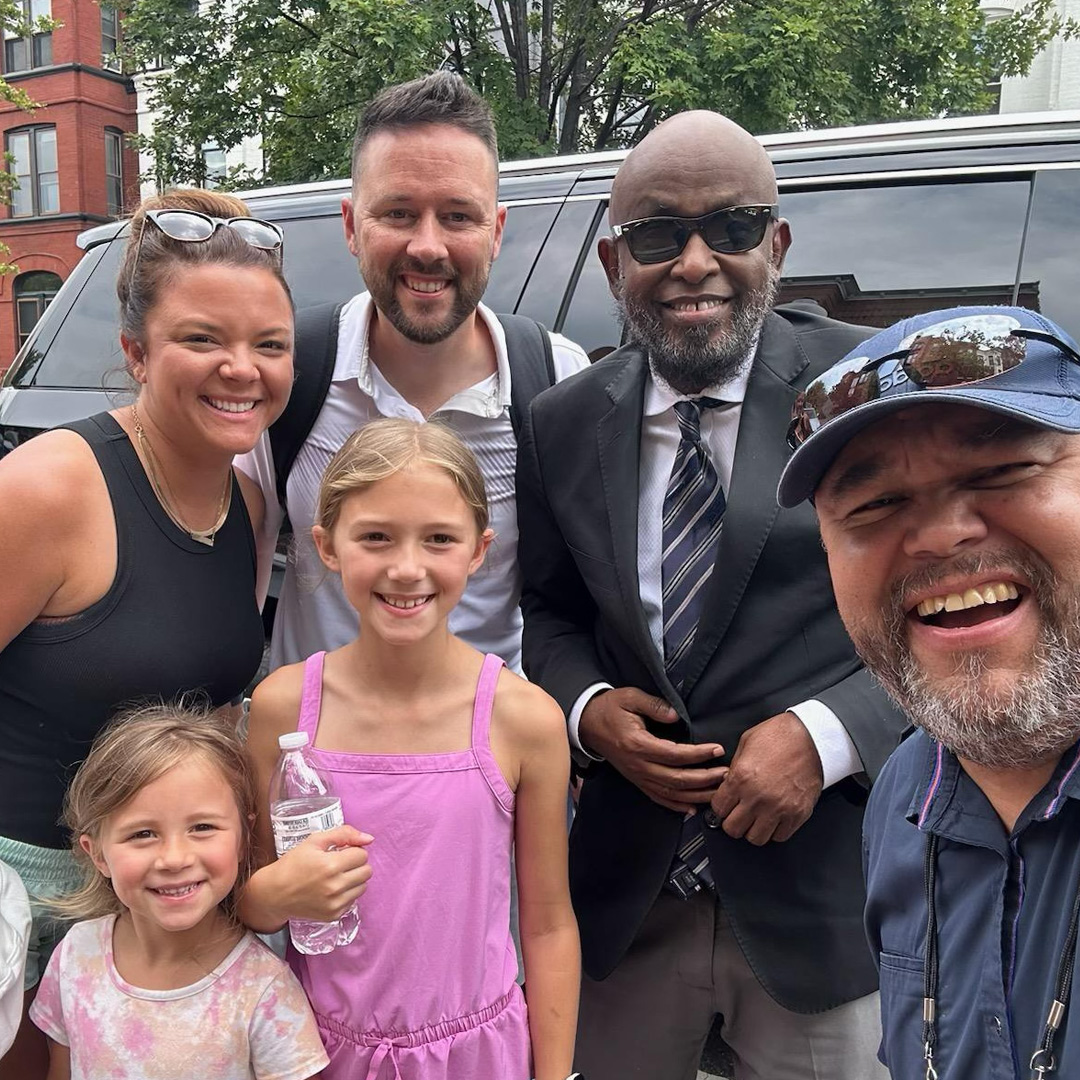 Leading the DC area in private tours and student tours.
Monumental Tours wants to give our guests the highest standard in touring and transportation. We ensure a spectacular experience and comfortable luxury vehicles to fulfill the peak performance in professionalism and customer service.
Offering Custom Tours
We will help plan your trip by going over our current offerings or customizing a private tour experience. We can take you to places and attractions most tour companies overlook. In addition, our tours will include some stops that have unique and intriguing stories hidden from plain sight.
Upon arrival, your journey begins!
Our expert guides at monumental tours will be there from start to finish helping to provide a memorable tour.
We have luxury vehicles that fit your needs no matter the size of your group.
Our fleet consists of Sedan, Mercedes S560, SUV, 13 passenger walk-in van, 24 passenger Mini Bus, 32 passenger bus, 40 passenger bus, and a 55-passenger coach.
Contact us to let us know your touring needs. You can contact us through email, phone, or video conference.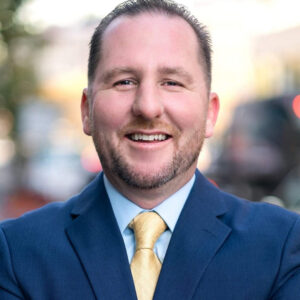 Brian McCauley, Owner/Tour Director
Brian has been a licensed Tour Guide since 2010 in Washington DC, New York City, Philadelphia, Los Angeles, and Williamsburg, Virginia, designing tour experiences for large groups. He's also an international Tour Consultant.
He is originally from the West Coast, where he started his teaching career. Brian then transitioned to the travel and tourism industry by leading various groups through Washington, DC, New York, and Philadelphia. Learning from other companies, he started operations with Monumental Tours Inc. His vision for travel is to make it personal and dynamic so that others can learn about history, culture, and shared connections that build lifelong relationships.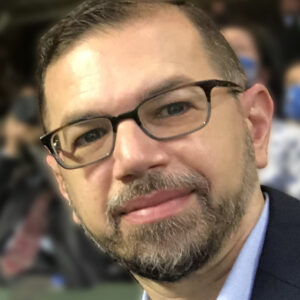 Abe Aburish, Tour Coordinator/Logistics
Abe has been in the Private Transportation industry since the early 90s.
He was born and raised in the Washington, DC, area. He began his career as a dispatcher for one of the largest transportation companies in Washington, DC, at age 18. Has over 20+ years of management and administration experience, was an operations manager for one of the largest tour companies in Washington, and now seeks to apply all his experience and knowledge in providing a premiere luxury tour experience to his clients. His vision is to fulfill our guests' transportation and tour needs with first-class service from start to finish.
Abe recently contributed to Redfin's article on The Ultimate Washington, DC Bucket List: 25 Things to Cross off Your List. Check out #2!