We understand that our guests prefer a more specialized experience of history.
So Monumental Tours has created specific tours for different perspectives of history. Join us on a thematic tour where our guides weave a more focused view of history that will inspire and challenge you to learn more!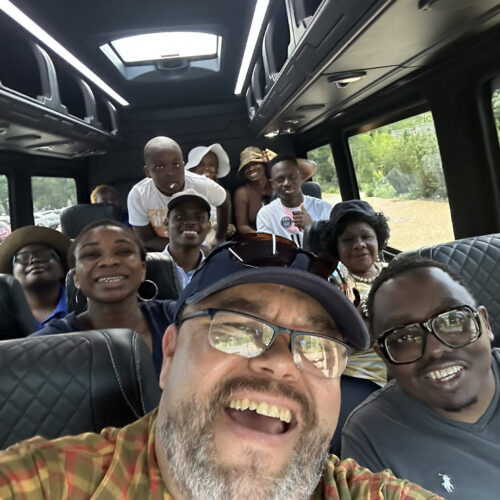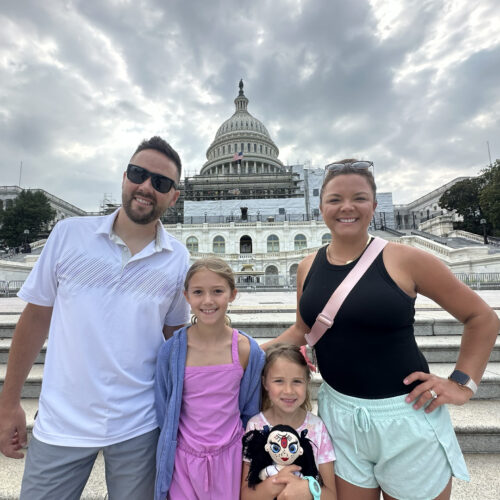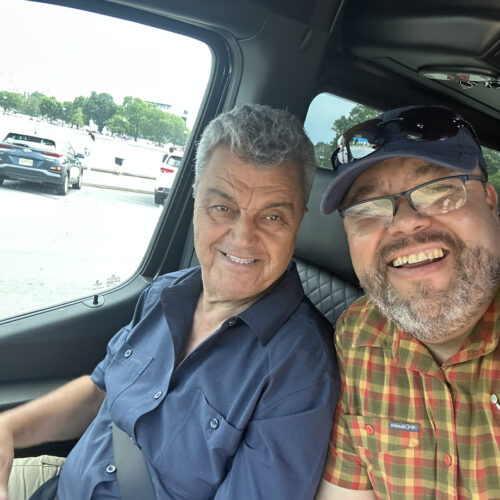 Ask us about a Lunch Cruise or cruising by boat to Mount Vernon.
5 Hours • Private Tour • 5 to 55 People
Learn about Our founding father's leadership, love for country, and enduring legacy at his preserved estate.
Full-Day Tour Live the Colonial Williamsburg Experience
12 Hours • Private Tour • 5 to 55 People
Experience Colonial life in real-time as you walk around Duke of Gloucester Street, the governor's mansion, the Virginia House of Burgesses, and more.
Half-Day African American History Private Guided Tour
3 Hours • Private Tour • 5 to 55 People
The pioneering story of Black Americans is on full display as we take you on a journey through our Nation's Capital. Our professional and knowledgeable guides will educate our guests on the inspiring and continuous story of the African American experience.
3 Hour Group Walking Tour of Arlington National Cemetery
3 Hours • All Ages
This will be a personalized tour of Arlington National Cemetery from a veteran's perspective. Your guide, Eric Hommel, (Lieutenant Colonel, USAF(retired)) served as the Officer in Charge of Air Force Ceremonies presiding over high-level ceremonial events at the Pentagon, National Mall and Arlington National Cemetery. Eric goes beyond the facts and figures of Arlington National Cemetery and discusses the stories behind the facts and figures.
Civil War Tour of the Battle of Fredericksburg
8 Hours
The battle of Fredericksburg took place December 11-13, 1862. Your tour will take you to the historic city of Fredericksburg, which still maintains its charm and character from the times of the Civil War. Many wartime structures and historic architecture can still be seen today.
Remember the Ladies: A Woman's History Tour of Washington
3 Hours
We'll visit the monuments honoring the women who helped change America's laws for women's rights. In a letter dated March 31, 1776, Abigail Adams urged her husband, John, and other members of the Continental Congress not to forget about women as they developed a new, independent nation. She and other women are honored for their passionate advocacy for women's rights.
7 Hours • Private Tour • 5 to 55 People
This tour gives you an in-depth narrative of the events of Gettysburg by showing you artifacts, cinematic perspectives, and actual battlefield settings.
See full details about Gettysburg
Faith Heritage Tour of Washington DC
3 Hours • Private Tour • 5 to 55 People
The tour will give you a faith-based understanding of American history. It will go over the spiritual influence of the founding of the United States and religious tradition, which has influenced and shaped the laws and culture of America.
Half Day Tour of Annapolis
6 Hours • All Ages
Let us take you on an adventure through Navy culture and heritage. Historic Annapolis is Americas' sailing capital and home to the US Naval Academy, nestled along the Chesapeake region. We will help explore the sites, sounds and taste of "Nap Town".
Luray Caverns Private Round Trip Transfer
8 Hours • All Ages • Self-guided tour upon arrival
A brilliant way to take a group of people by luxury transportation to one of the most unique places in United States It is one of the hidden gems in the Shenandoah Mountains if not on the whole East Coast. If you love nature, natural formations and breathtaking beauty, this is a place that you will love to see up close and personal. While at Luray Caverns, you will also discover the Rope Adventure Park and you can explore the Luray Valley Museum.
Your comfortable, luxury vehicle will take you through the lush landscape and scenic vistas in Virginia. This tour is completely customizable.
Native America on the Potomac: American Indian History Tour
3 Hours
Before Captain John Smith navigated and chartered the Potomac River in 1608, the area we think of today as Washington, DC, was a prominent Native American trading center. We will go past the U.S. Capitol, the Supreme Court, over the Anacostia River to Anacostia Park, which lies at almost the exact spot of Nacotchtank and much more.
Northern Virginia Wine Tours
Delaplane is nestled in the beautiful Virginia countryside with Northern Virginia heartland acres of vineyards sprinkled with wineries along country roads. The rolling hills and picturesque scenery are the perfect backdrops while sipping delicious local wine. They offer various wines, including some interesting blends unique to the region.
See full details about our Northern Virginia Wine Tours
Please contact us for information about our Thematic Tours